Article
Fabulous
Redactor
Başkan Adaylığım [Şubat 2019] (Political)
Posted 6 months ago by
Fabulous
Report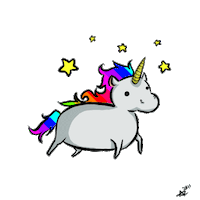 Herkese merhaba ben Fabulous,

Acısıyla tatlısıyla 2 ayı geride bıraktığımız başkanlık dönemimin ardından 3. ay seçimleri geldi çattı. Açıkça belirtmek gerekirse dönem başında bunun son adaylık olduğunu düşünüyordum ancak ardından yaşanan ittifak olayları,savaşlar,org vb. şeylerin ardından bir dönem daha görevi sürdürmek istedim.

Ocak ayında neler yaşadık kısaca değinmek gerekirse ;

1-) Invisible Front ittifağının kuruluşu--Türkiye'nin Bulgaristan savaşında herhangi bir ittifağa dahil olmadan sadece ve sadece verdiği sözün arkasında durarak kişi çıkarlarından çok ülke saygınlığı adına verdiği savaş bize önemli bir repütasyon kazandırdı. Bulgaristan'ın üstün başarısıyla silineceği durumdaki savaşı galip şekilde bitirmesi ve yanında söz verdiğimiz üzere sonuna kadar durmamız sayesinde server başından beri herhangi bir ittifağa dahil olamayan ülkemizi Invisible Front ittifağın kurucu üye yapmayı başardık.

2-) İttifak Savaşı ve Türkiye'nin yeri -- İttifağımızın kuruluş aşamasında bulunan 4 ülke (Türkiye,Bulgaristan,Litvanya ve Estonya) kuruluş anından itibaren İsveç ve Polonya'nın Litvanya ve Estonya'yı silmek üzere güçlerini birleştirdiğini biliyorduk. İttifak olarak kendilerini hiç beklemedikleri bir direniş ile karşıladık uzun süren (Türkiye'yi Ukrayna üzerinden Polonya sınırına kadar dayayan) bir savaş ile karşı karşıya kaldık. Savaşlarda yaptığımız şeyi kendim anlatmamın bir yararı olacağını sanmıyorum bir SS ile 2 savaştada bize karşı görüşün ne şekilde değiştiğini göstereceğim.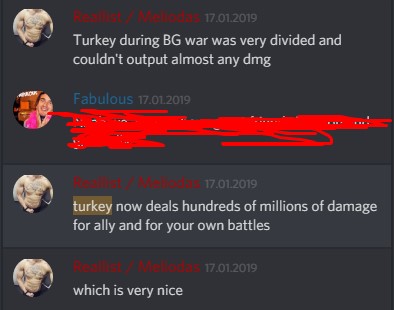 3-) Org çalınması olayı -- Tamamiyle benim hatam olan bir olay dolasıyla 5 gün zarar ettik ancak şirketler ve MU dolayısıyla edilen tüm zararı 0'a indirecek şekilde geri aldık. Kaybettiğimiz 5 gün dolasıyla hepinizden özür dilerim. Ayın 19'unu işaret eden shoutlar atan ve ayın 19'unda bu işi yapan kişilerden ben emin olmama rağmen herhangi bir yorumda bulunmayacağım.


Geçtiğimiz ayın özeti genel olarak böyle önümüzdeki ayda neler yapabileceğimize gelirsek. Ana başlıklar halinde kısa kısa yazacağım.

1-)Para piyasasına sabitleme çalışması olmayacak. Herhangi bir itirazı olan direk olarak bana Discord üzerinden ulaşabilir.
2-)Org stoğu şu an iyi bir seviyede bu stoğu iyice güçlendirip olası savaşlara hazırlanacağız.
3-)Siyasi ilşkilerimizi aynı şekilde devam ettirip söz sahibi ülke konumunda olacağız.
4-)Ülke içinde çoksesliliğe imkan veren politikamız devam edecek. Herhangi bir gruba ayrım yapma durumumuz olmayacak.
5-)Dış ilişkilerde Türk oyuncuların bulunduğu ülkelerle yakınlaşmayı sürdüreceğiz. Turnuvalar, savaşlar vs. durumlarda yardım edebileceğimiz herhangi bir şey olursa, bu konuda elimizden geleni yapacağız. (Norveç,Pakistan,Zapatista etc.)


Kısaca durum budur. Çıraklık ve kalfalık dönemimden sonra ustalık dönemimde ben Reis ''Fabulous'' Unicorn Hiçyılmaz sizlerle bu makalemde birlikte oldum. Tekrar görüşmek üzere. Esen kalın...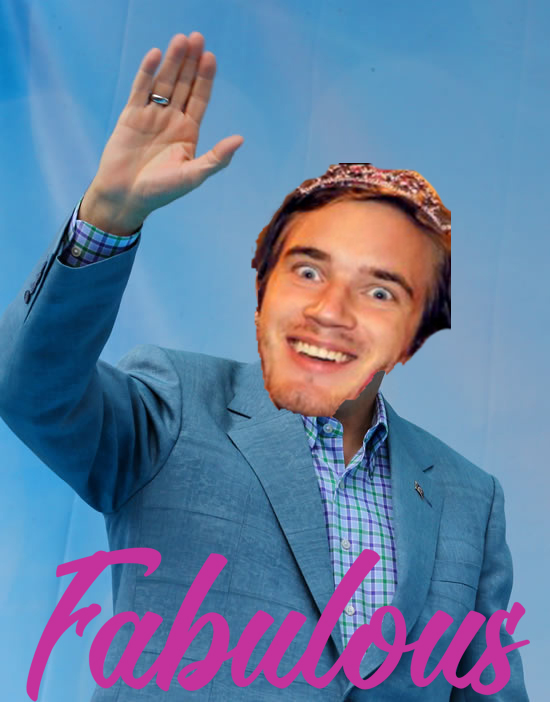 Previous article:
Invisible Front Update!
(6 months ago)
Next article:
Veda Busesi... (Farewell)
(5 months ago)
About the game:
USA as a world power? In E-Sim it is possible!
In E-Sim we have a huge, living world, which is a mirror copy of the Earth. Well, maybe not completely mirrored, because the balance of power in this virtual world looks a bit different than in real life. In E-Sim, USA does not have to be a world superpower, It can be efficiently managed as a much smaller country that has entrepreneurial citizens that support it's foundation. Everything depends on the players themselves and how they decide to shape the political map of the game.
Work for the good of your country and see it rise to an empire.
Activities in this game are divided into several modules. First is the economy as a citizen in a country of your choice you must work to earn money, which you will get to spend for example, on food or purchase of weapons which are critical for your progress as a fighter. You will work in either private companies which are owned by players or government companies which are owned by the state. After progressing in the game you will finally get the opportunity to set up your own business and hire other players. If it prospers, we can even change it into a joint-stock company and enter the stock market and get even more money in this way.
In E-Sim, international wars are nothing out of the ordinary.
"E-Sim is one of the most unique browser games out there"
Become an influential politician.
The second module is a politics. Just like in real life politics in E-Sim are an extremely powerful tool that can be used for your own purposes. From time to time there are elections in the game in which you will not only vote, but also have the ability to run for the head of the party you're in. You can also apply for congress, where once elected you will be given the right to vote on laws proposed by your fellow congress members or your president and propose laws yourself. Voting on laws is important for your country as it can shape the lives of those around you. You can also try to become the head of a given party, and even take part in presidential elections and decide on the shape of the foreign policy of a given state (for example, who to declare war on). Career in politics is obviously not easy and in order to succeed in it, you have to have a good plan and compete for the votes of voters.
You can go bankrupt or become a rich man while playing the stock market.
The international war.
The last and probably the most important module is military. In E-Sim, countries are constantly fighting each other for control over territories which in return grant them access to more valuable raw materials. For this purpose, they form alliances, they fight international wars, but they also have to deal with, for example, uprisings in conquered countries or civil wars, which may explode on their territory. You can also take part in these clashes, although you are also given the opportunity to lead a life as a pacifist who focuses on other activities in the game (for example, running a successful newspaper or selling products).
At the auction you can sell or buy your dream inventory.
E-Sim is a unique browser game. It's creators ensured realistic representation of the mechanisms present in the real world and gave all power to the players who shape the image of the virtual Earth according to their own. So come and join them and help your country achieve its full potential.
Invest, produce and sell - be an entrepreneur in E-Sim.
Take part in numerous events for the E-Sim community.