Article
puravida
Redactor
House Tyrell (Fun)
Posted 2 months ago by
puravida
Report
Which house is the best in GAME OF THRONES ?
35.71 %
House Stark
21.42 %
House Targaryen
21.42 %
House Tyrell
7.14 %
House Lannister
7.14 %
House Greyjoy
7.14 %
House Clegane
0.0 %
House Tully
0.0 %
House Mormont
0.0 %
House Arryn
0.0 %
House Baratheon
Total votes: 14
House Tyrell of Highgarden is an extinct Great House of Westeros. It ruled over the Reach, a vast, fertile, and heavily-populated region of southwestern Westeros, from their castle-seat of Highgarden as Lords Paramount of the Reach and Wardens of the South after taking control of the region from House Gardener during the Targaryen conquest.
The House was formerly led by Lord Mace Tyrell. Mace's son Loras was a noted tournament knight and, secretly, the lover of Lord Renly Baratheon. Mace's daughter Margaery married Renly when he crowned himself king in the War of the Five Kings to cement an alliance between Renly and her father. Following Renly's death, Margaery was then married to King Joffrey Baratheon before his assassination at his wedding feast. She was then married to his younger brother, King Tommen Baratheon. Mace's mother, the indomitable Olenna Tyrell, assumed House Tyrell's lordship after Margaery, Loras, and Mace Tyrell were all killed by wildfire at the destruction of the Great Sept of Baelor. Under Olenna, House Tyrell realigned itself with House Targaryen and declared for Daenerys Targaryen in opposition against Cersei Lannister, who had orchestrated the downfall of House Tyrell. With the death of Olenna after the Sack of Highgarden, the House has officially become extinct.
The Tyrell sigil is a golden rose on a pale green field. Their house words are "Growing Strong."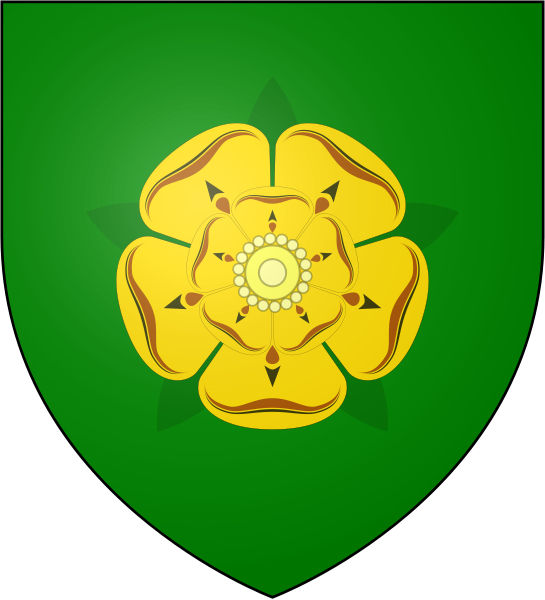 DO NOT FORGET to SUBSCRIBE my news, VOTE for an article, VOTE in a survey and leave a COMMENT down below!!!