Zlín! - Země Koruny České
__________________________
Czech republic is also dogs superpower in world
. I am best player Czech republic and
I hate dogs
, I play for own CZ, for Zlín, for cats, for me and no for dogs!!!
--- other Czech players are strong, active and they do nothing, they do only shame, are unpatriots/traitors and coruption. 1/2 good players Czechie-Bohemia are Slovaks or foreigners, I no!
1. hymne Zlín oléé..
2. hymne Zlín oléé..
3. hymne Zlín oléé..
Za Moravu!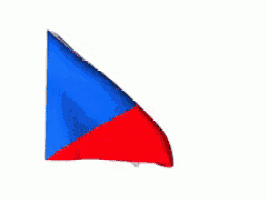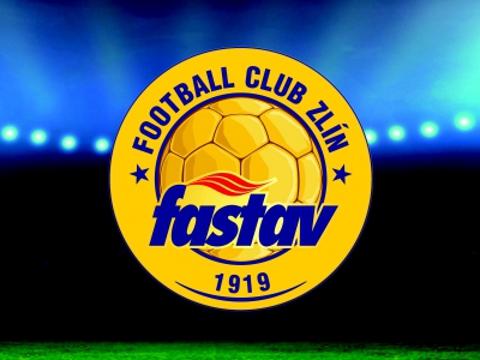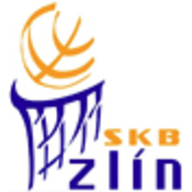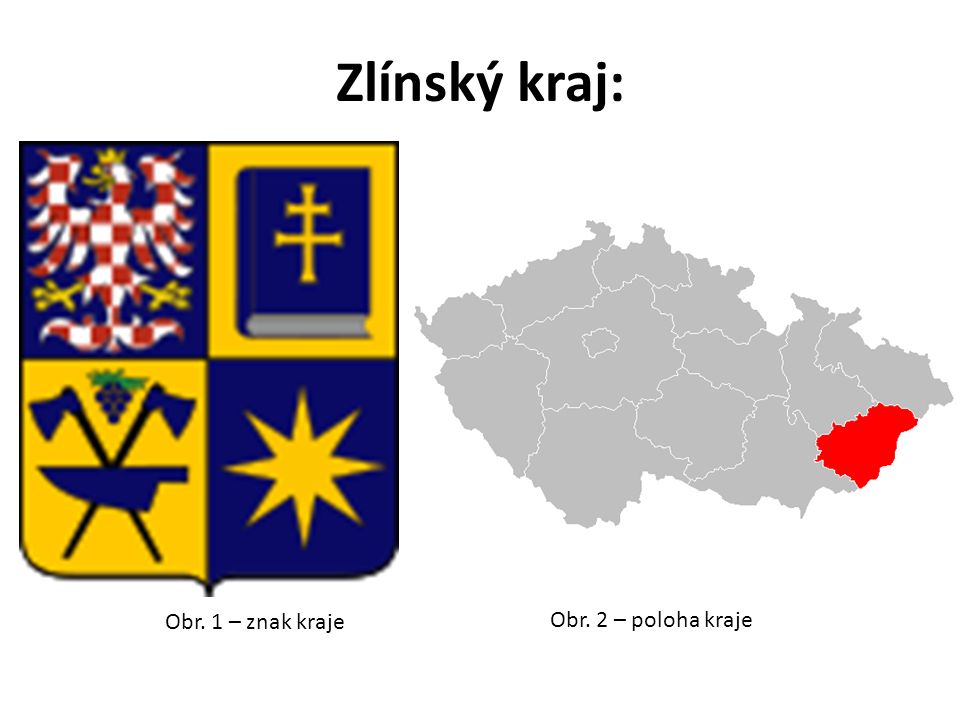 - jsem zkušený, kvalitní, perfekcionalistický hráč mnoha českých i světových pc her z kompu i online her.
Hraju také mistrovsky, elitně nebo dokonale brilantně na všech 4 trvalých serverech e-simu, což jsou primera, secura, suna i alpha už možná 10 let
Pandemia je server dočasný, ale i tak dobrý, sic na dočasné servery si Češi chodí jen přenášet výstroj na ty trvalé.
https://alpha.e-sim.org/motivateCitizen.html?id=65370
Oblíbené země
: Česko, USA, Švédsko, Německo, Anglie, Francie, Litva, Lotyšsko, Ukrajina, Izrael
Neoblíbené země
: Polsko, Itálie, Rusko, Kanada, Slovensko, Španělsko, Slovinsko, Srbsko, Chorvatsko, Finsko, Egypt, Řecko
nepodceňujte se a nebojte se většího Polska. Musí hodně Čechů hrát pořád a kvalitně.
I am mistr taktik. It´s fantástic..
O mně:
★

Stbklzcczzlv
Hledám sponzora:
1. New seazonal server "pandemia" log in over me and you give bonus golds - 1. nový dočasný server "pandemia" - přihlašte se přese mě a dostanete bonus zlata
2. New seazonal server "deriva" log in over me and you give bonus golds - 2. nový dočasný server "deriva" - přihlašte se přese mě a dostanete bonus zlata
[URL=https://info.flagcounter.com/DqAy][IMG]https://s01.flagcounter.com/countxl/DqAy/bg_1F39B8/txt_F8FF2B/border_32F01D/columns_2/maxflags_25